✅District Recruitment Fair 🗓️Saturday, Feb. 4 📍Mid-Carolina High School - 377 Cy Shumpert Rd. Prosperity, SC 29127 ⏰9-11 a.m. 🥳Certified and Classified Openings 🤝All Schools and Departments Represented

✅District Recruitment Fair 🗓️Saturday, Feb. 4 📍Mid-Carolina High School - 377 Cy Shumpert Rd. Prosperity, SC 29127 ⏰9-11 a.m. 🥳Certified and Classified Openings 🤝All Schools and Departments Represented

✅District Recruitment Fair 🗓️Saturday, Feb. 4 📍Mid-Carolina High School - 377 Cy Shumpert Rd. Prosperity, SC 29127 ⏰9-11 a.m. 🥳Certified and Classified Openings 🤝All Schools and Departments Represented

✅District Recruitment Fair 🗓️Saturday, Feb. 4 📍Mid-Carolina High School - 377 Cy Shumpert Rd. Prosperity, SC 29127 ⏰9-11 a.m. 🥳Certified and Classified Openings 🤝All Schools and Departments Represented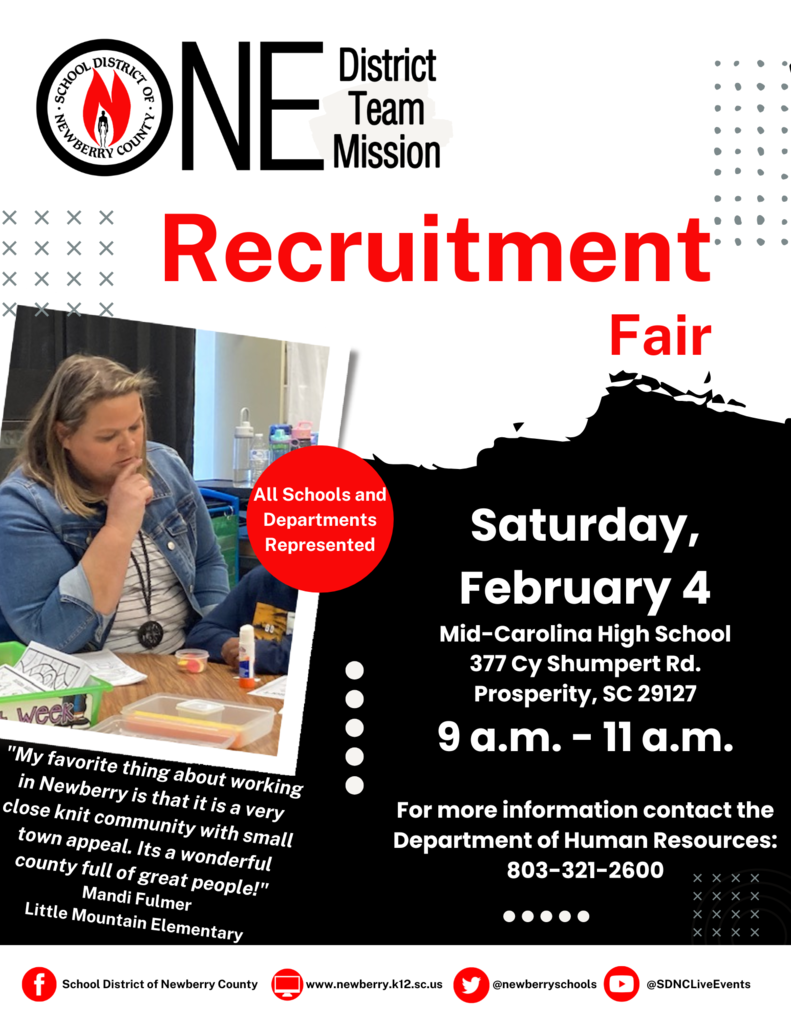 ✅District Recruitment Fair 🗓️Saturday, Feb. 4 📍Mid-Carolina High School - 377 Cy Shumpert Rd. Prosperity, SC 29127 ⏰9-11 a.m. 🥳Certified and Classified Openings 🤝All Schools and Departments Represented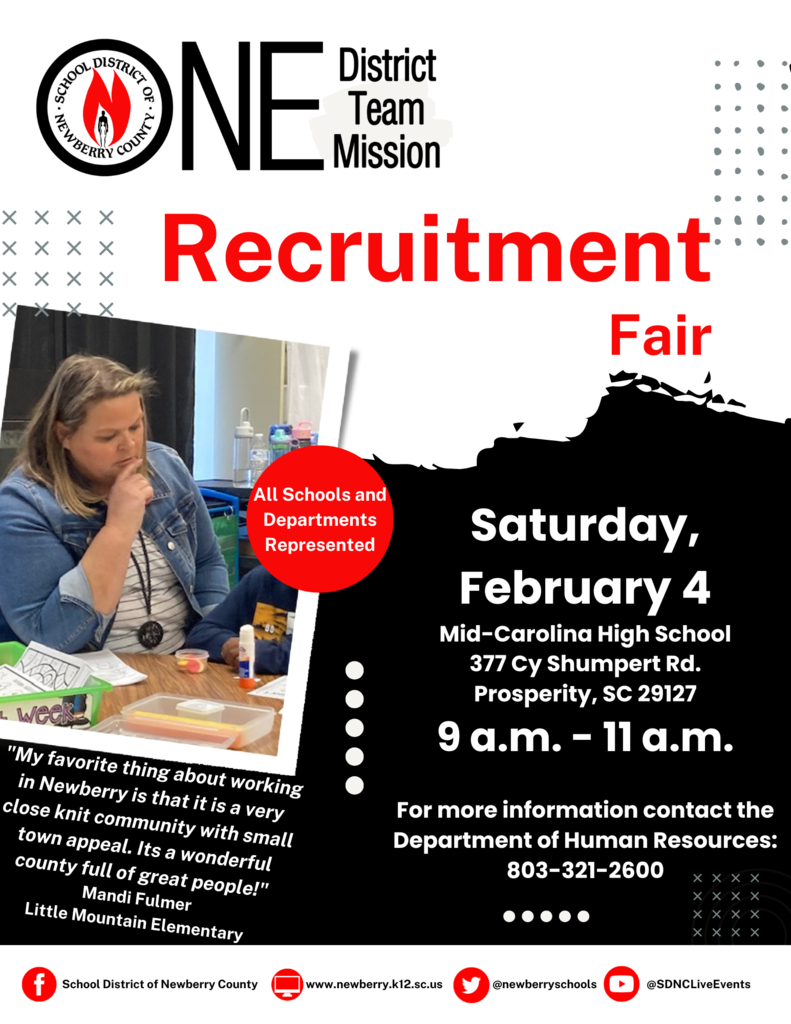 Recruitment Fair! Saturday, February 4 Mid-Carolina High School 9-11 a.m. Recruiting for all schools and departments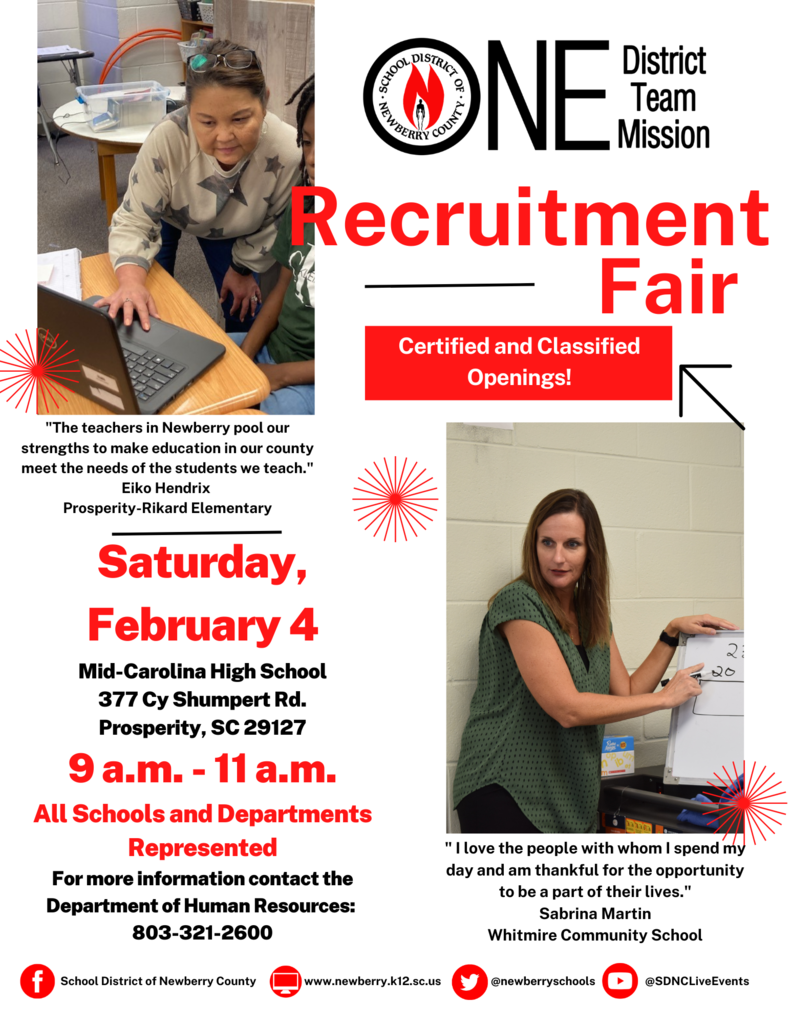 Winter Break News and Device Care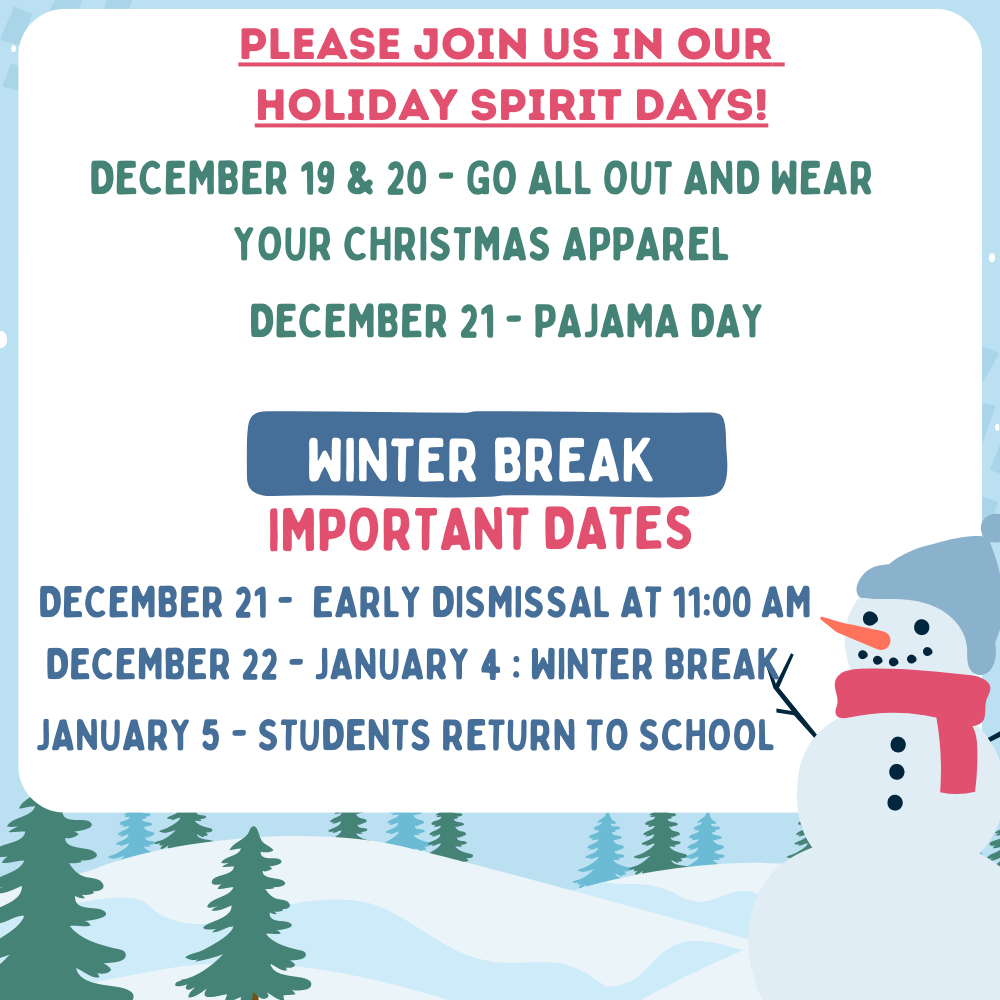 We are so excited to offer this opportunity to our students! If your child is interested in being part of our district-wide production of The Lion King, please use the QR code on the flyer attached to get them registered. This is going to be an amazing production!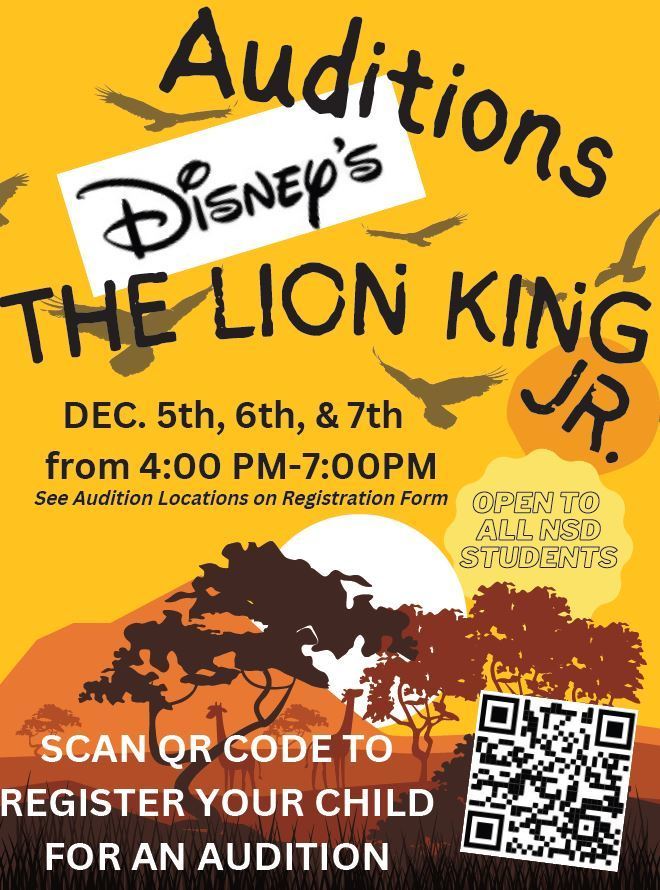 Reminder - Monday September 26 is Parent/Teacher Conference Day. No school for students. If you have not set up a time to meet with your child's teacher, please call the school (803) 321-2664 or email your child's teacher.

NFD Fun Day Sept 18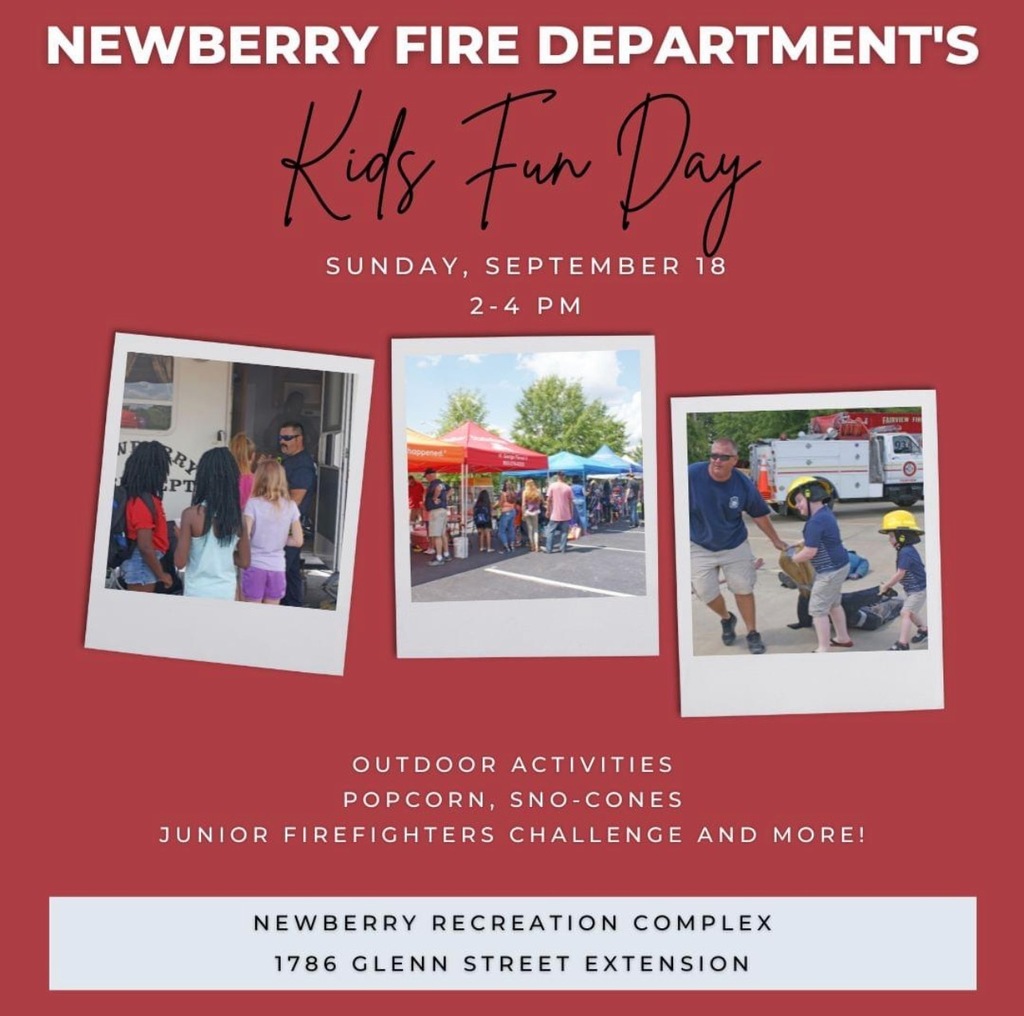 Nightly internet shutoff times affecting only school-issued, student devices. Please refer to the FAQ document for additional information.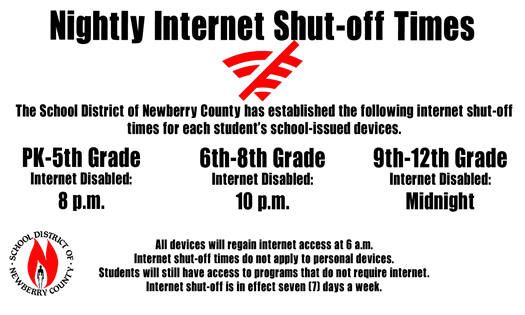 SDNC Internet Shutoff Times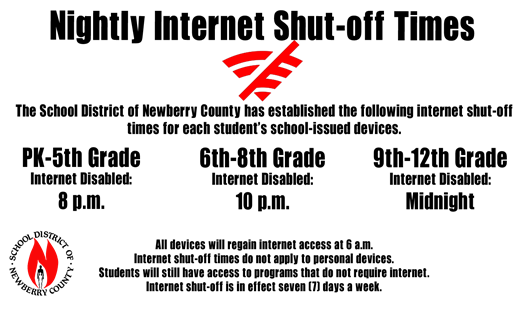 The School District of Newberry County is committed to ensuring the safety of its students, staff, and spectators at athletic events.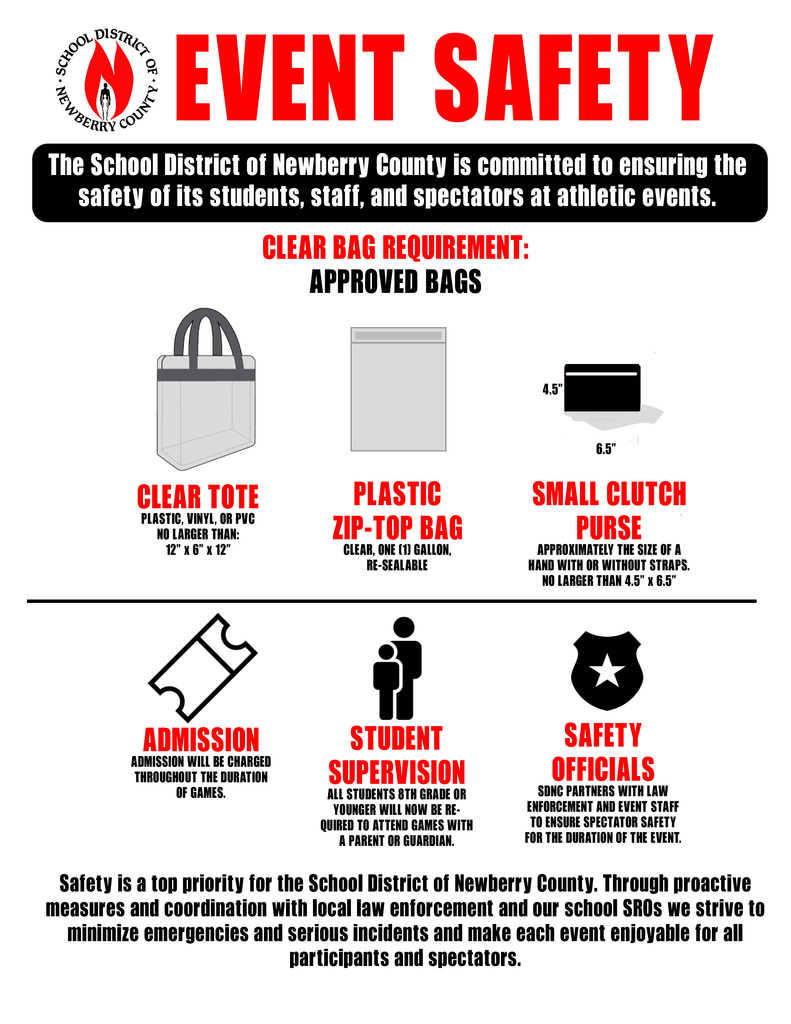 RES 2022-23 Start Date Information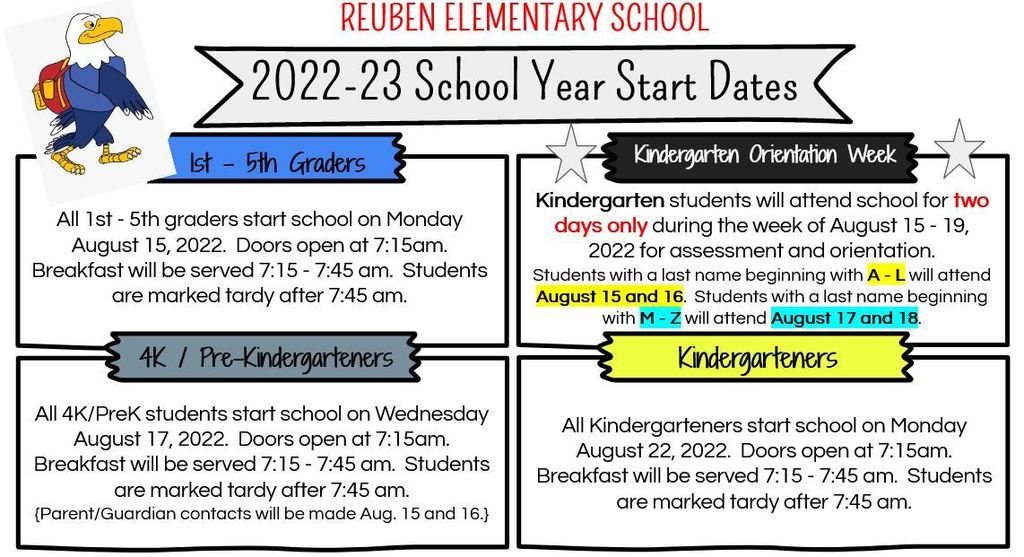 Open House

School Supply Information for 2022-23 School Year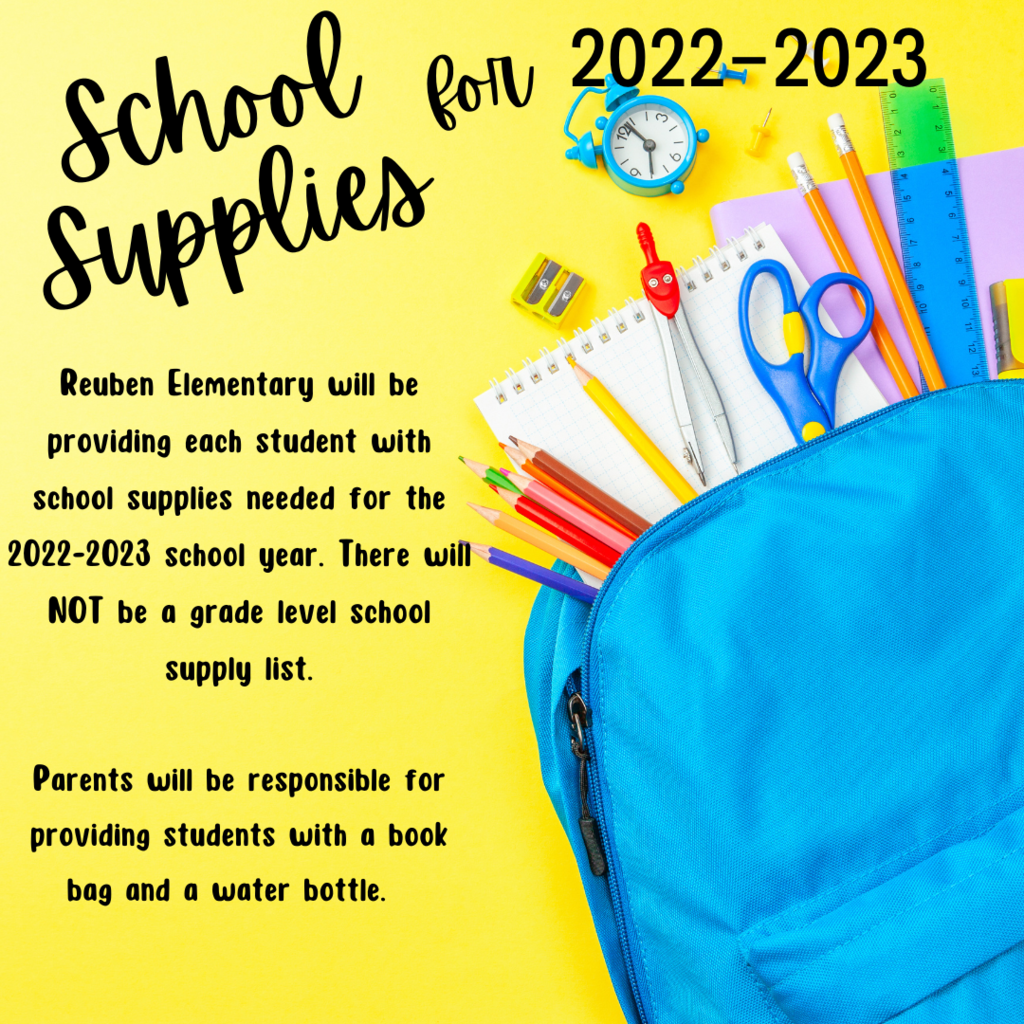 Summer Program - Monday - Thursday Weeks of June 6, 13, 20 and 27 (7:45 - 2:45)

Reuben Elementary Awards Dates and Times Thursday May 26 10am Pre K, Kindergarten and First Grade Thursday May 26 11am Second Grade, Third Grade, Fourth Grade Friday May 27 10am Fifth Grade Stepping Up Program All students must be signed out in the office if leaving with a parent/guardian after the awards program.